# Getting started
Anubis exports and compresses MP4s from Adobe apps with zero concern for bitrates –or ever opening Media Encoder.
# Installation
Download ZXP Installer from aescripts + aeplugins
Drag Anubis.zxp into ZXP Installer
Close and re-open After Effects, Photoshop, Animate, and Premiere
Navigate to the top Window menu, Extensions > Anubis

Manual install
If you follow all the Ae instructions and Anubis still isn't showing up in the AE Window>Extensions menu, do a manual install. You didn't do anything wrong, it just happens sometimes wth extensions.
Change the extension of the Anubis.zxp file to .zip. It might give you a dialog warning about changing the file type but ignore it.
Unzip this file to get a folder called Anubis
Navigate to the Adobe extensions folder:

Mac: /Users/**username**/Library/Application Support/Adobe/CEP/extensions/

Win: C:/Users/**username**/AppData/Roaming/Adobe/CEP/extensions/

Copy this Anubis folder to the /extensions/ folder

Note: If you don't see these folders, go ahead and create them

Restart Ae and look in the top Window menu for Extensions > Anubis
# Extension missing in Photoshop
Missing the Window > Extensions menu in Photoshop in CC 2022? Adobe is slowly switching to a new plugin system called UXP, and Extensions are disabled by default in new versions of Ps.
Enabling Extensions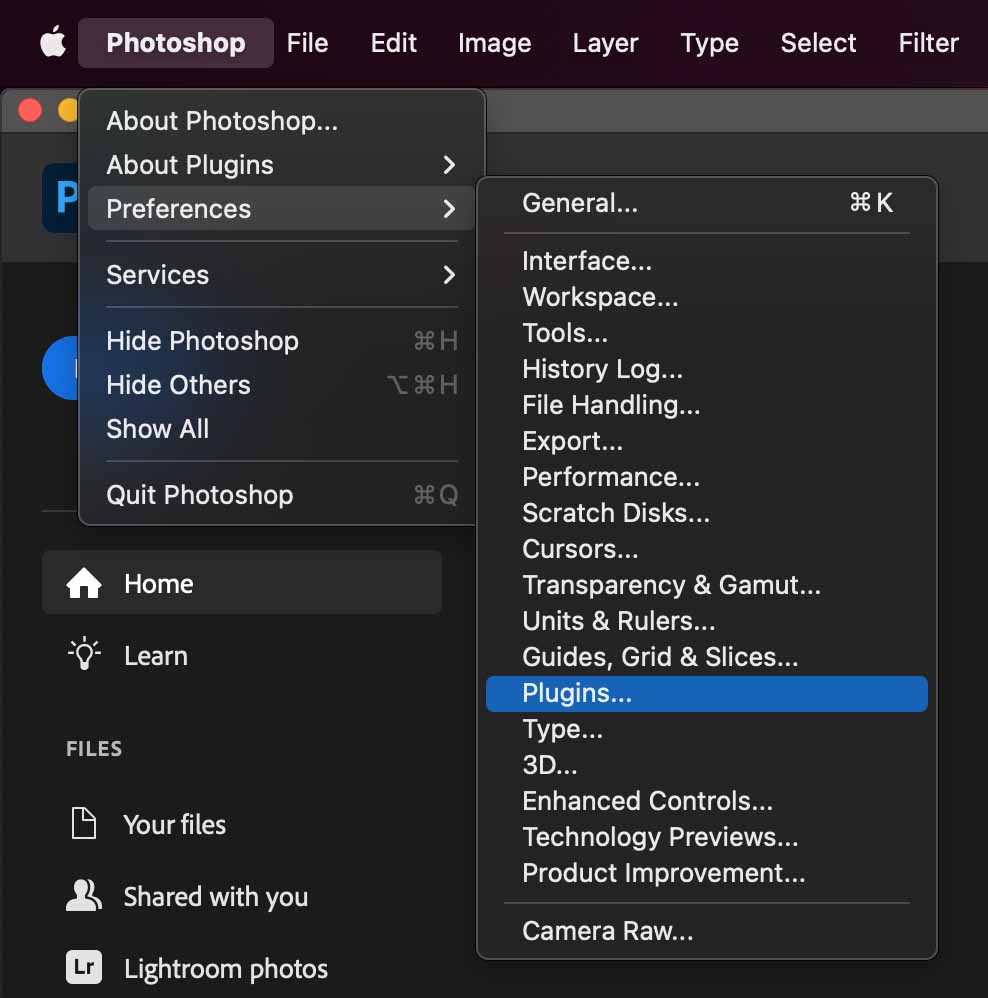 Open the Photoshop preferences > Plugins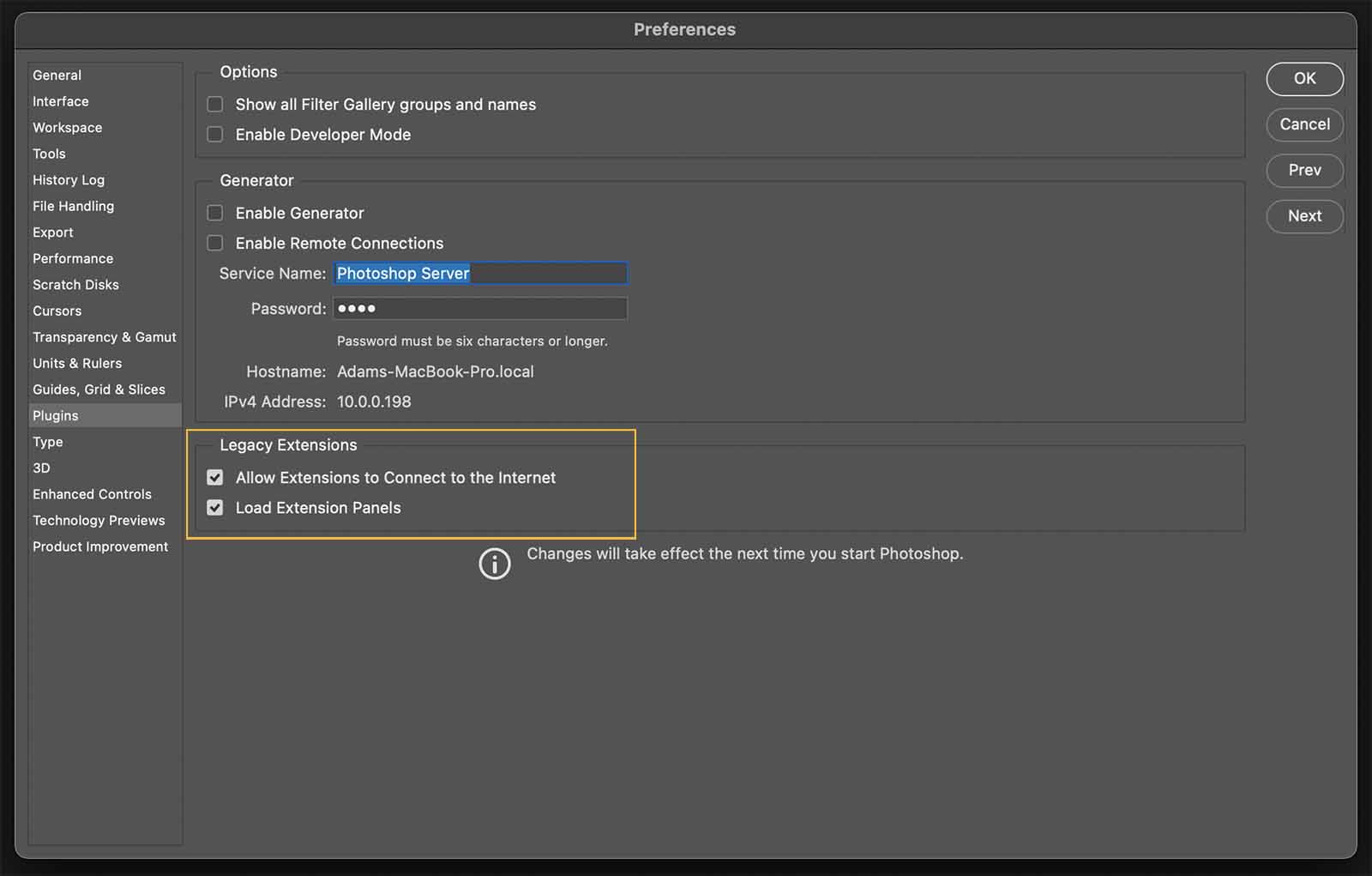 Enable both:
Allow Extensions to Connect to the Internet
Load Extensions Panels ← most important
Rosetta mode
But wait, are those options greyed out? Are you on Apple Silicon? You will need to activate Rosetta mode to enable Extensions in Photoshop.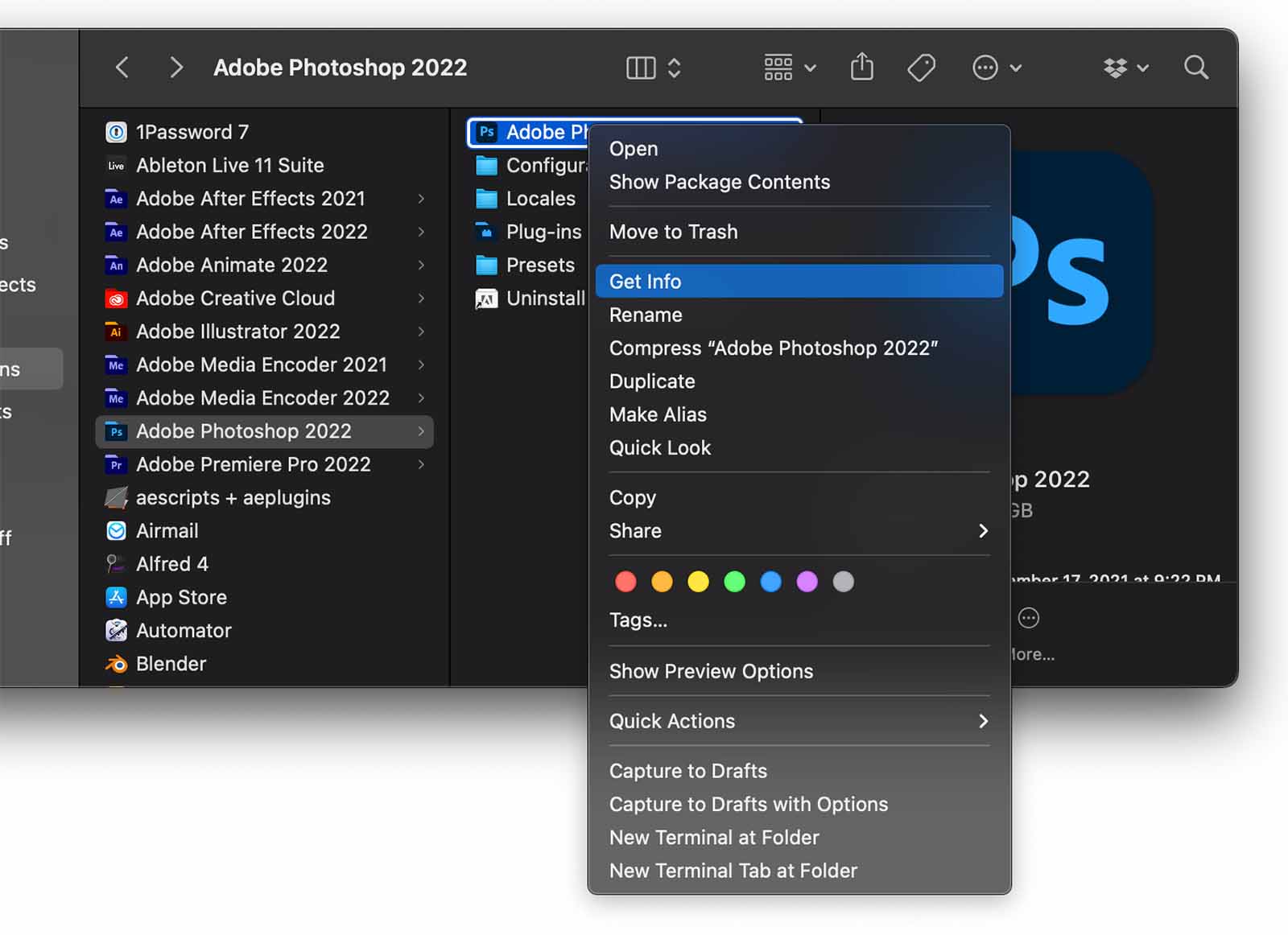 Close Photoshop
Navigate to the Photoshop application
Right click > get Info or CMD+I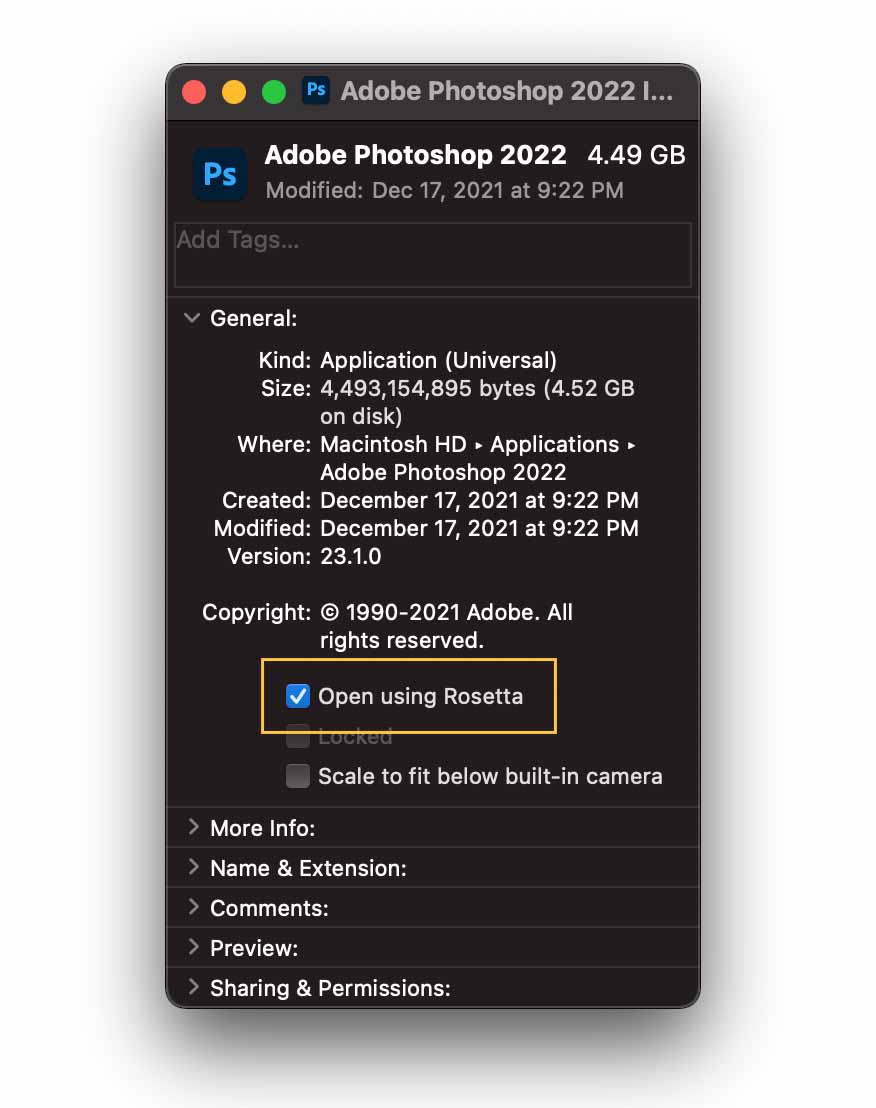 Enable the checkbox Open using Rosetta. Restart Photoshop.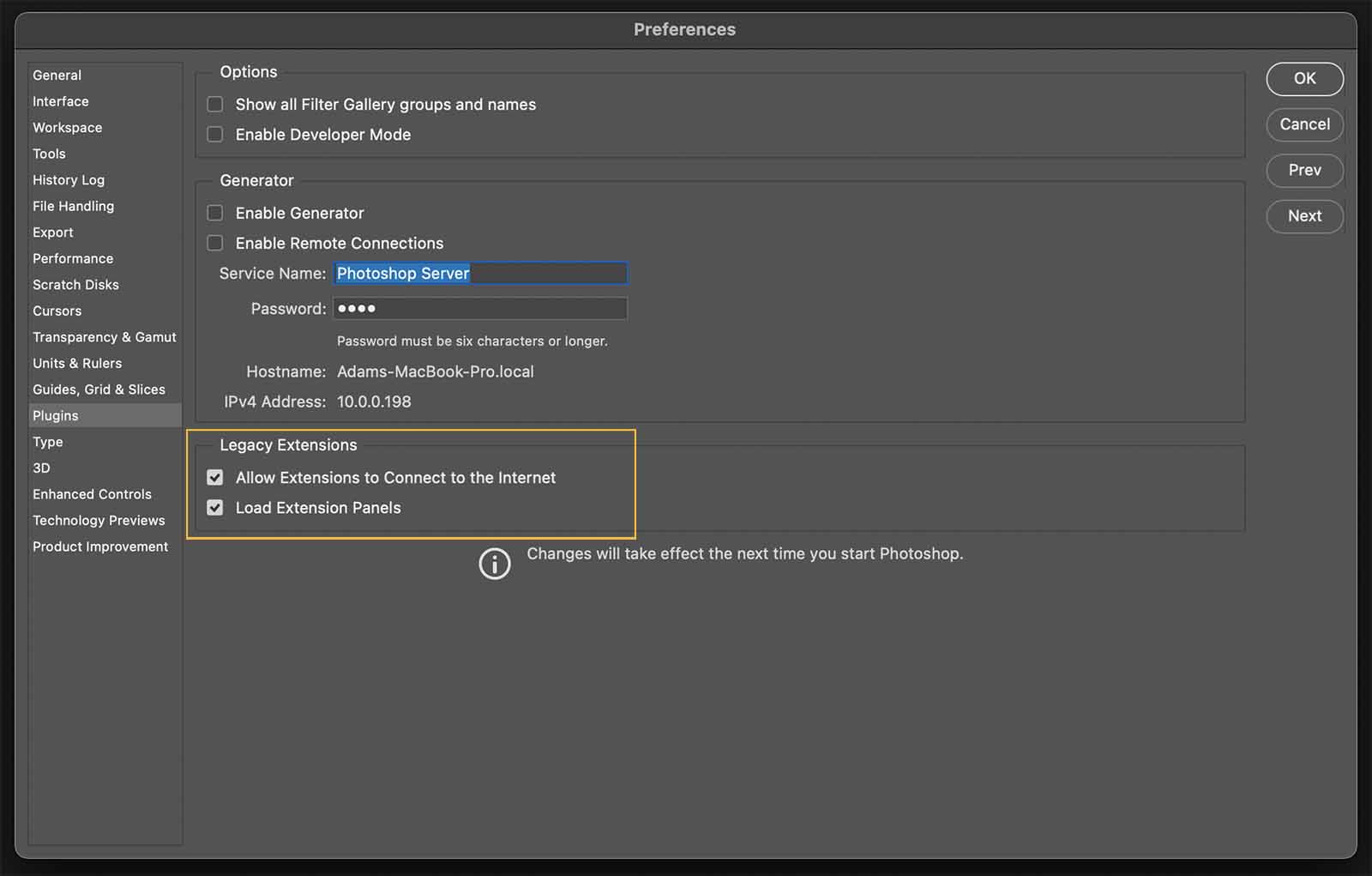 The Legacy Extensions checkboxes should now be editable. Enable these prefs, restart Ps again, and Window > Extensions > Anubis will now be available.
# License agreement
Please read this End User License Agreement ("EULA") before you download and use Anubis.
By purchasing a License Key and/or downloading and using Anubis, You agree, without reservation to be bound by the terms of this EULA. If You do not agree with the terms of this EULA, please do not purchase a License Key and/or download and use Anubis.
View EULA